Services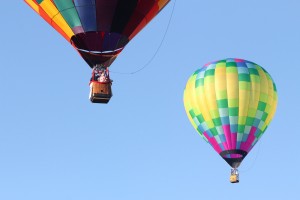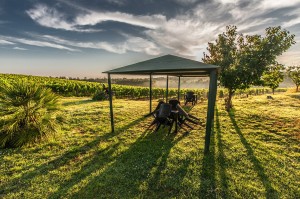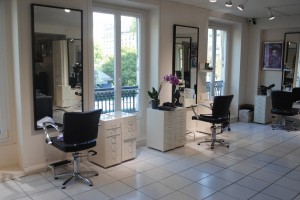 You want your event to be unique and be assured that it is successful?
We can guide you or help you for any rental, such as :
- Old car (car collections),
- Carousel,
- Ballooning,
- Yurt,
- Tent etc.
With our experience and network of professionals, the Castle of Isle Savary offers many benefits such as hairdresser, makeup artist, DJ or band, Caterer, lights, spot etc …
Do not hesitate to contact us, we will do our best to get you the service you want, as it is.